Whether you're on the look-out for a smartphone case for the HTC One M9, One Hima, One M8, One M7 or just the HTC One, you'll find what you need on the Noreve website (www.noreve.com/fr/).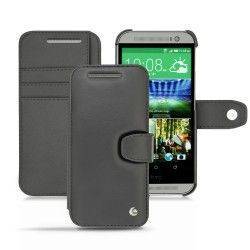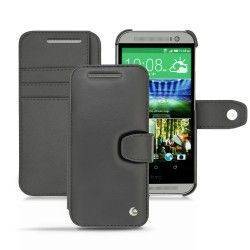 Noreve products are of the highest quality, practical, elegant and discreet. Moreover, Noreve offers many different versions of its leather cases, pouches and covers for a comprehensive range of smartphones, tablets and even laptops. BlackBerry, Xpéria, Apple, Sony, Galaxy…the list goes on and on!
HTC One cases
If you need a case for an HTC One M9, simply click here to see the different models on sale. There are 5 in total, ranging from covers to simple pouches to cases. You can choose from different leather finishes and colours from the drop-down menu and immediately see what the finished product would look like! Although all these different models have certain shared features (like intelligently-positioned cut-outs enabling easy use of features without having to take the device out of the case), each also has its own advantages. For instance, the wallet-style clasp model boasts space for two business or credit cards. It can also be used on a flat surface thanks to its built-in stand.